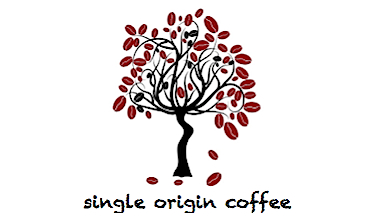 Rwanda – Single Origin                                      1 Pound / 16oz. whole bean
Aroma – Dry and wet fragrance is like dark chocolate mocha.
Taste - This coffee is superb all the way around.  Smokey and earthy with tones of a high quality bittersweet chocolate that makes you almost believe someone dropped a chunk of Guittard 70% Cocoa in the cup.
Roast - Dark (Full City+)
Certifications / Special Notes - This coffee won 1st place in Cup of Excellence, Organic, Rainforest Alliance, Free Trade