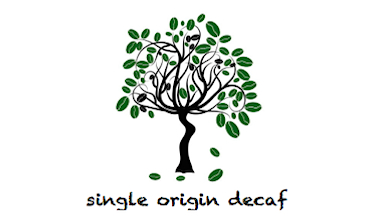 Mexico – Single Origin Organic Decaf                     1 Pound / 16oz. whole bean
Aroma - The dry fragrance and wet aromatics are clean and sweet, some nut notes, and slightly fruited.
Taste - Dried fruits like peach and nectarine, as well as a raw cane sugar note. The sweetness extends through to the finish and there is a piquant quality on the tip of the tongue.
Roast - Medium  (City+)
Certifications / Special Notes - Water Processed Decaf, Organic, Free Trade