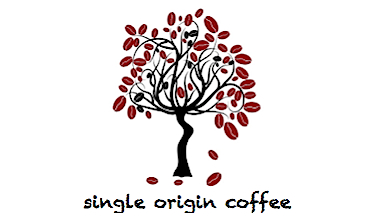 Costa Rica – Single Origin                                  1 Pound / 16oz. whole bean
Aroma - Tropical fruit in the dry grounds that is accentuated by a honeyed sweetness. Spiced plum, peach, mango, and tamarind, provide a "heaftyness" to the wet grounds, and a sweet, raw macadamia nut can be picked up.
Taste - The cup has blackberry, blood orange and an underlying taste of toasted pistachio nut. The combination is quite delicious and reminds me of Turkish Delight candies.
Roast - Light Medium (City)