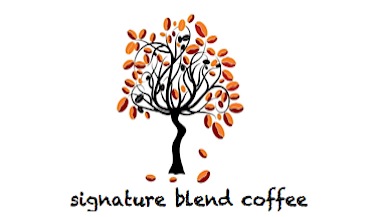 Bellagio – Signature Blend Espresso                     1 Pound / 16oz. whole bean
Aroma - From whole bean, to ground, through pulling a shot…this is a lovely rustic espresso we crafted to touch every sensory level.  Based on one of our most amazing trips to Bellagio, Lake Como Italy, where the aroma of excellent italian espresso fills the air.
Taste - This blend is rich and creamy, crafted to compliment fine artisan baked goods.  From a single espresso, restretto, to a rich affogato, this blend stand up and says wow.
Roast - Dark (Full City+)